There is a popular motto in Milano, "Milan col coer in man" which means that our city has its heart in its hands. This popular saying is at the core of our production, that's why we decided to call our line "prodotti naturali col ❤ di Milano" – natural products with a milanese heart.
Our agricultural enterprise was founded by Celeste Fedeli immediately after WW2. Four generations after, the business is still kept alive by our passionate family. We bring together tradition and innovation to guarantee fresh and genuine products, from rice, corn, barley and other grains to high quality, 100% Italian milk produced in our farm.
Driven by our goal of sharing the genuine Italian taste, which we developed through the decades of experience in the agricultural business, brought us to on a whole new journey and push for innovation in the craft beer industry. Our high experienced and dedicated brewer created an unmistakable taste of authentic Italian craft beer made from our locally grown ingredients. In the meantime, we also started to produce different ready-to-cook risotto mixes with our top quality rice, the famous Carnaroli kind.
We are proud to run our business sustainably with huge passion and care, supported by ever-evolving technology in order to make great products and create memorable and fun experiences for our customers. Our belief is that what we eat and drink is only as good as its ingredients; that's why we make sure to use our expertly grown ingredients to enhance the flavor of our craft beer and guarantee amazing risotto mixes.
We will always aim for the highest quality and that distinctive Italian character.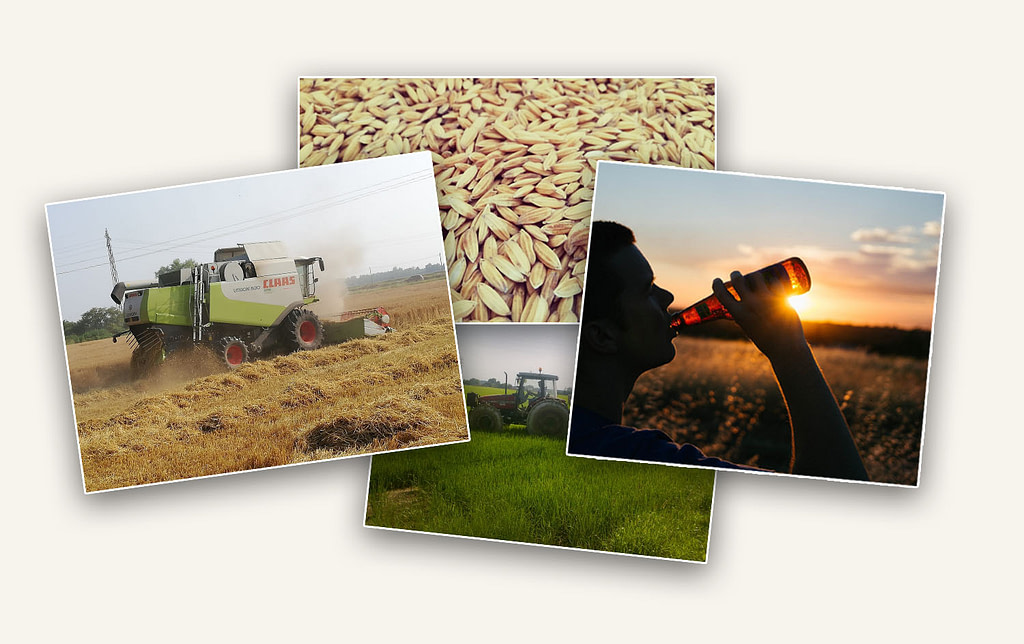 We are currently serving companies in Italy and in other countries. however, we are always looking for more partners to expand OUR BUSINESS WORLDWIDE.